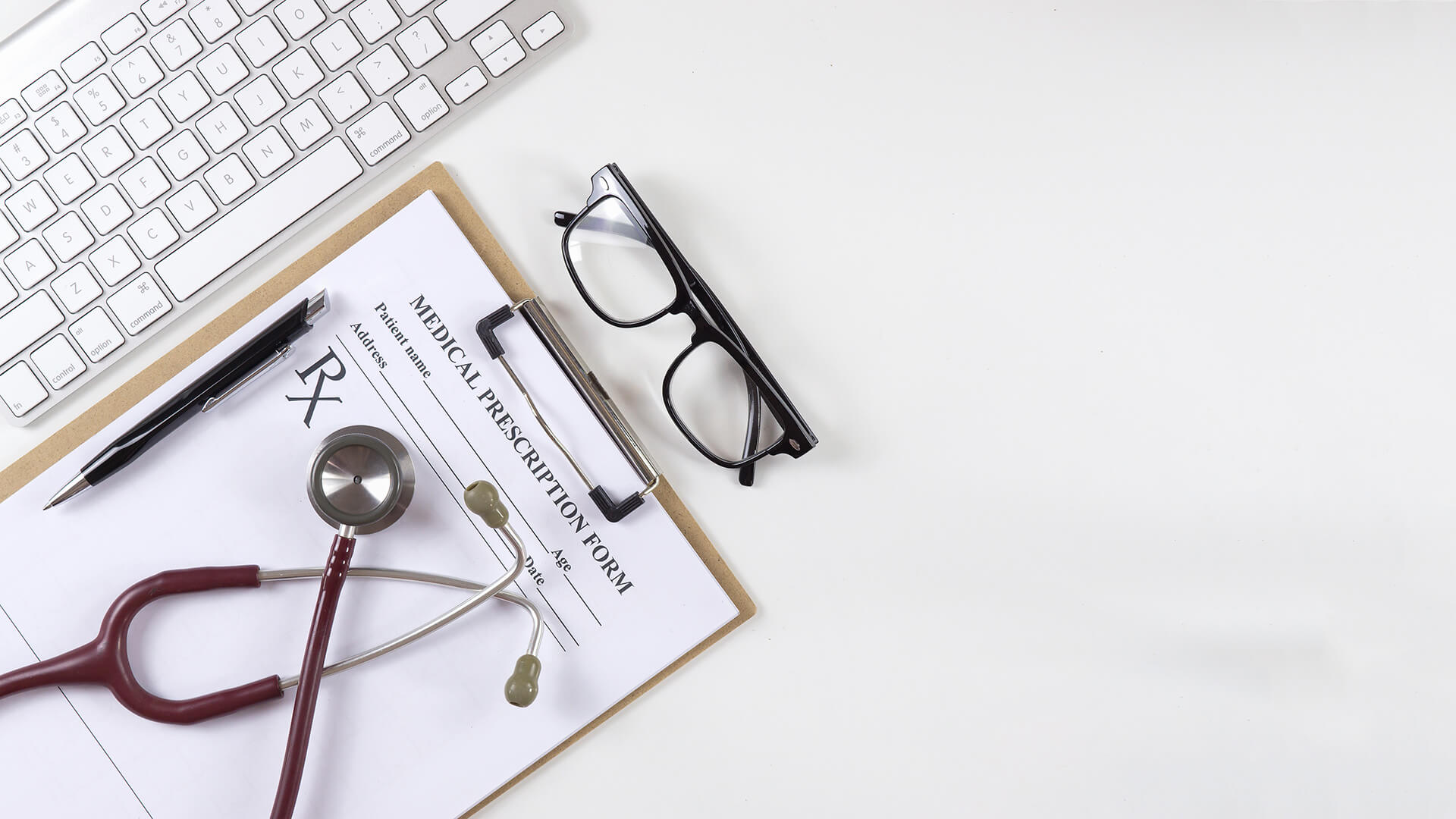 Doctors notes, forms & certificate
Please let us know when you are booking an appointment if you will be needing a note, form or certificate completed.
These are non insured services and not covered by MSP.
Doctors of BC has set a suggested price list for these services, however the Wallace Street Clinic has implemented a more affordable fee schedule for our patients.
The purpose of these fees is not to profit off our patients, but rather to recoup the costs associated with doctor time, staff time, and equipment to perform these services.
Click here for the fee schedule.