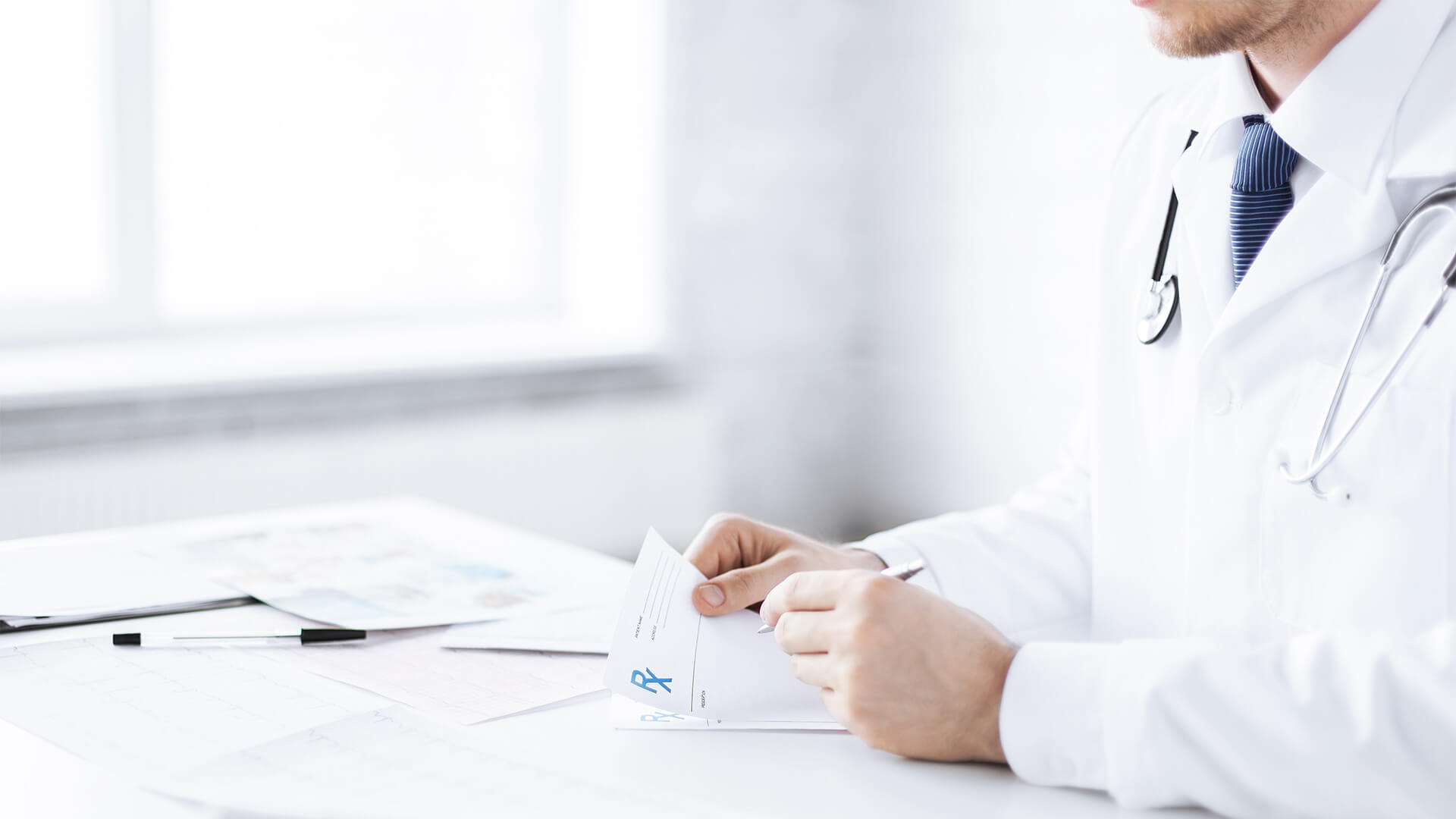 Prescription refill
Prescription renewals will not be done by phone or fax except under exceptional circumstances and at the discretion of the physician.
It is encouraged that you remain aware of your medications and their quantities and to bring them in with every visit to ensure that what you take and what we think you take are the same.
As well, if you are going to be asking for a prescription renewal during an appointment, please do that at the beginning of your visit rather than the end.
If a request for a renewal is received, it may not be reviewed by the prescribing physician until the physician is next available. There may be a significant delay between the time the request is submitted and the time it is reviewed. There is no guarantee that it will be accepted.
The reason that prescriptions cannot be renewed without a patient visit is that chronic conditions and medications are complex. We need to ensure that patients are taking them properly, appropriate follow up and tests have been done, there are no adverse effects and no interactions with other medications.
Prescription renewals without a visit are not a service covered by MSP. There is a $30 charge for renewals that are done over the phone or fax. Failure to pay this fee will result in no further telephone /fax renewal requests being considered.
In general, prescriptions are written with refills in appropriate quantities such that running out of medications usually indicates that it is time for reassessment.